Discover which cologne expresses who you are the best.
By: Jasmin Sehic
We took the nose work out of finding your perfect cologne. A simple ten question survey will find your most appealing scent.
Finding your perfect ride
1. What's your ideal vacation?
a. A trip to Rome
b. White water rafting
c. A weekend at the cottage
2. What's your ideal car?
a. Mercedes Benz
b. Corvette
c. Land Rover
3. What's your preferred dinning experience?
a. At the country club
b. At the local pub
c. Wendy's
4. Your preferred feet wear?
a. Dress shoes
b. Running shoes
c. Sandals
5. Which would you prefer to drink?
a. Wine
b. Water
c. Coke
6. What's your preferred Pizza topping?
a. Feta cheese
b. Green Peppers
c. Pepperoni
7. What would rather sit on?
a. Barcelona chair
b. Futon
c. Bean bag chair
8. Which would you rather play?
a. Tennis
b. Soccer
c. Baseball
9. Which store would fit you best?
a. Harry Rosen
b. Sporting life
c. Blue Notes
10. Which C/D I might find in your car?
a. Diana Crawl
b. The killers
c. Green Day
Totals... A_____ B_____ C_____
Mosley A…Cartier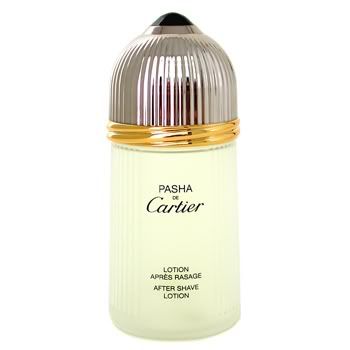 Cartier offers you a deep rich scent that will surely last you through the day. It's ideal for carrying you from the office to that late night restaurant opening. Cartier is that perfect finishing touch to any high end outfit. A deep and alluring scent that screams confidence and sophistication, Cartier will help make you the envy of everyone around.
Mostley B...Polo Sport
Stay feeling fresh and clean while on the run with Polo Sport. This cologne is perfect to throw in your gym bag or even leave it in your glove compartment to use when required. Images of crisp clean linens and long days by the pool will swim in the minds of those who catch the fresh aroma of Polo Sport.
Mostley C...Roots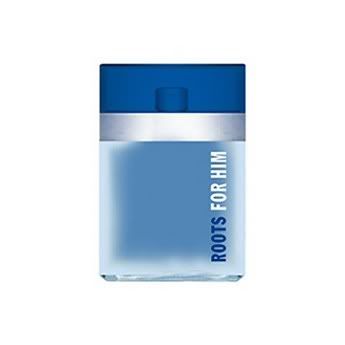 One last thing before you head to the campground, that citrus-woodsy scent of Roots. Have a great weekend, lounge around the campfire, or just curl up with a good book by the lake. Just don't forget to smell the part with Roots.